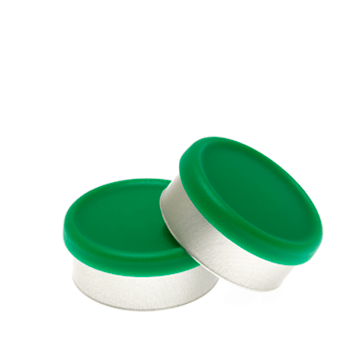 Flip-Off® Plus RU Seals
Because clean sealing matters
West Flip-Off Plus Seals are designed to meet global clean crimping regulations. Flip-Off Plus Seals ensure optimal usability with a certified bioburden prior to sterilization and premium quality TrueEdge® manufacturing technology.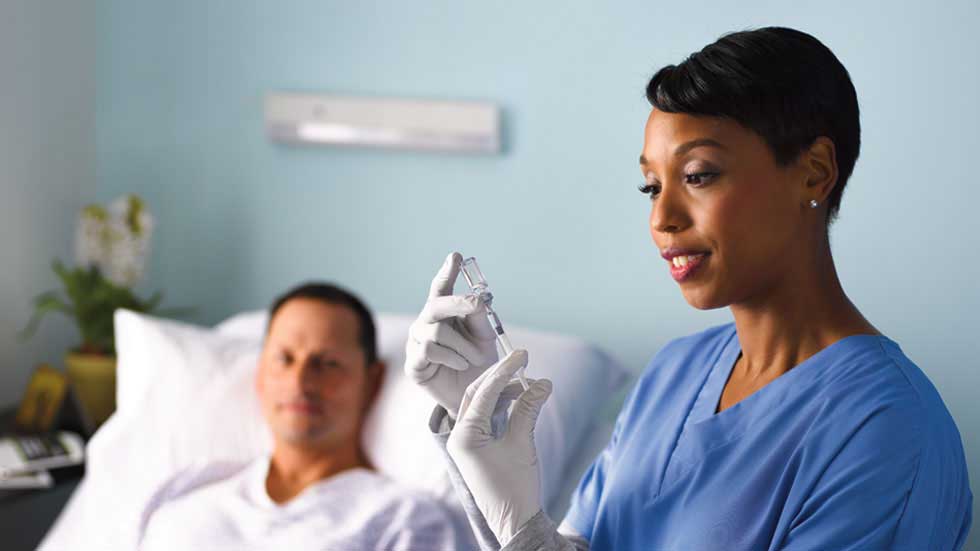 Flip-Off Plus RU Seals:
Deliver validated, industry-proven clean crimping and sterilization processing

Support crimping under Grade A air supply conditions, comparable with an ISO 5 environment.

Combine premium seal manufacturing processes with EMA Annex 1 compliance

Offer an ideal capping solution for drugs sold in EMA jurisdictions and globally due to the specification of seal bioburden prior to sterilization

Available in sterilized or non-sterilized formats



Product Attributes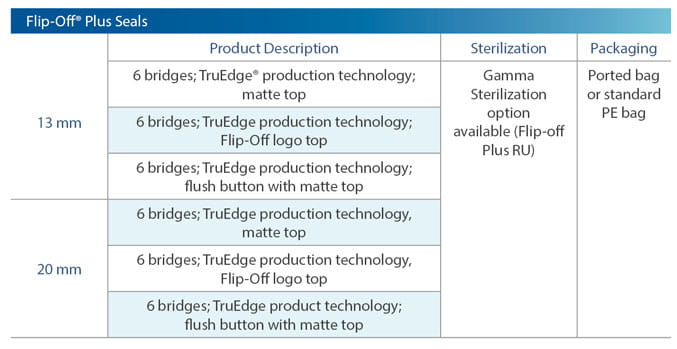 West Spectra™, TruEdge® and Flip-Off® are trademarks or registered trademarks of West Pharmaceutical Services, Inc., in the United States and other jurisdictions.