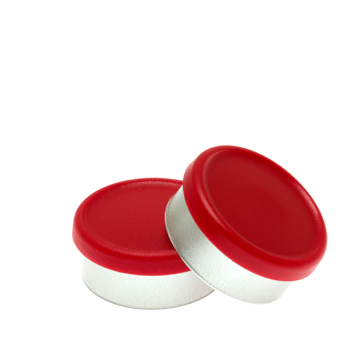 Flip-Off® Seals
Because clean sealing matters
West's Flip-Off Seals are manufactured using precision technology proven to deliver consistent machinability, maintain container closure integrity, and support a safe, convenient user experience.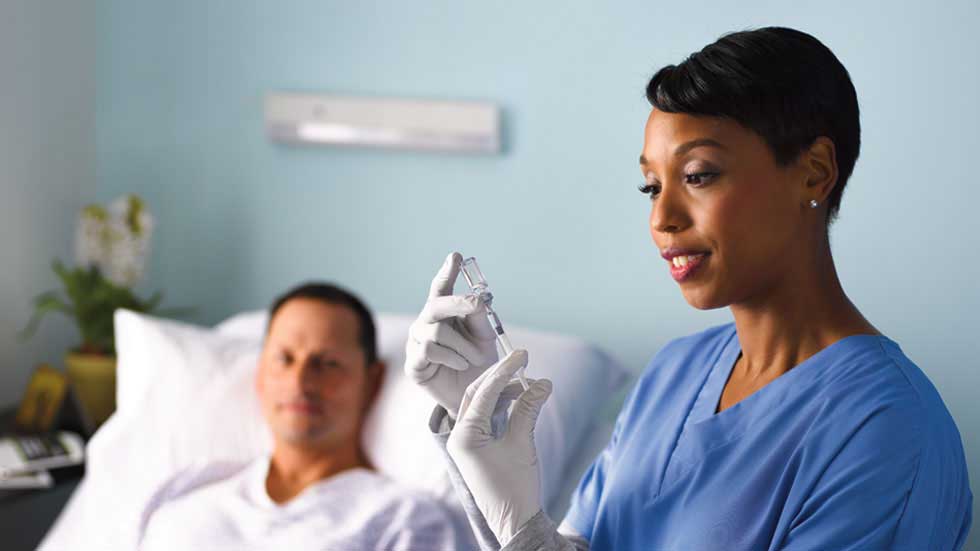 West's standard Flip-Off Seal supports efficient manufacturing due to the quality of its underlying production processes. Based on TrueEdge® technology, Flip-Off seals undergo full visual inspection. The Flip-Off Seal is primarily washed and sterilized at the drug manufacturing site. 
TruEdge® and Flip-Off® are registered trademarks of West Pharmaceutical Services, Inc., in the United States and other jurisdictions.