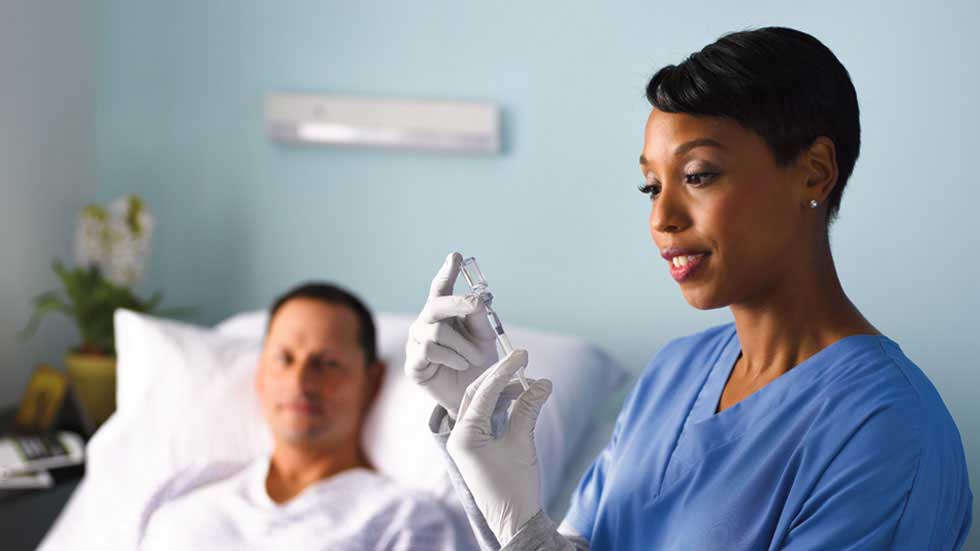 Vial Containment Solutions
Packaging components are an integral part of a drug product. Selecting the right packaging system is not trivial--it can impact patients' health, operational efficiency, drug compatibility and drug stability.
Visit our online store
---
Do you need a Contract Manufacturing supplier?
West Contract Manufacturing 
focuses on providing a single-source solution from product conceptualization and rapid prototyping through high-volume manufacturing and final packaging.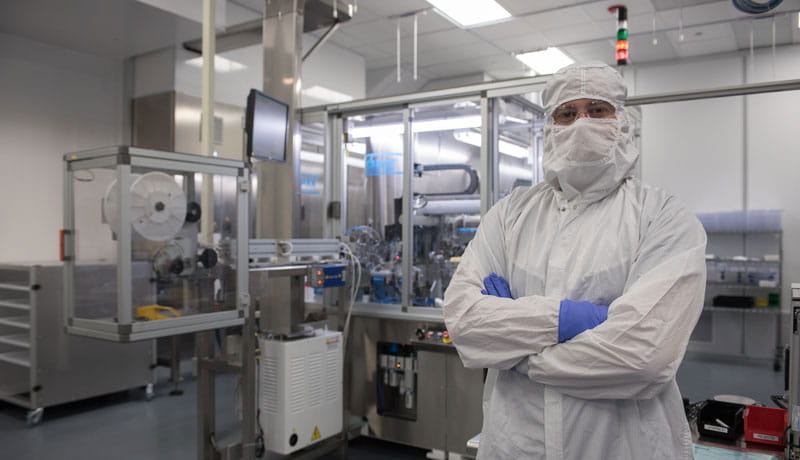 West Ready Pack® is a registered trademark of West Pharmaceutical Services, Inc., in the United States and in other jurisdictions.
   Learn more about these services: