Items in my cart
Loading your cart..
Extractables and Leachables Analysis
---
Extractables and Leachables Analysis
Providing Support - Insights from the Experts
West has been performing E&L studies for almost 20 years and has the scientific knowledge to design and execute E&L studies and to interpret the results. West partners with our clients to help navigate through the challenging regulatory landscape to provide them with meaningful E&L information.
Capabilities and Expertise
Knowledge

We perform customized, cGMP studies that follow the most current regulatory requirements and guidances.

Unique insights as a manufacturer of components and devices - nearly 100 years of elastomer experience.
Expertise

We deliver sound, scientific results. We have dedicated extractable and leachable groups focused on E&L work, which includes industry recognized experts.

Service

We partner with our clients on E&L study design, determination of leachable compounds using our E2L™ assessment, toxicology support, and method development and validation including stability storage and testing.

We offer the following off-the-shelf extractable packages for selected rubber formulations:


VeriSure™ Report
Extractables Data Report
Materials Characterization
Theoretical Material Extractables
Contact our Technical Customer Support group for additional information regarding the above packages.
Novel Techniques
LC/MS Q-ToF and Ion ICP-QQQ
ICPtandem MS offers unparalleled performance for the removal of polyatomic interferences, allowing for ultra trace analysis in the most demanding matrices.
Mobility Q-ToF Instrumentation
Accurate mass for detected compounds

Complex matrices are not a problem with the added ion mobility capability. The instrumentation allows for better separation which can lead to more information for unknown compounds.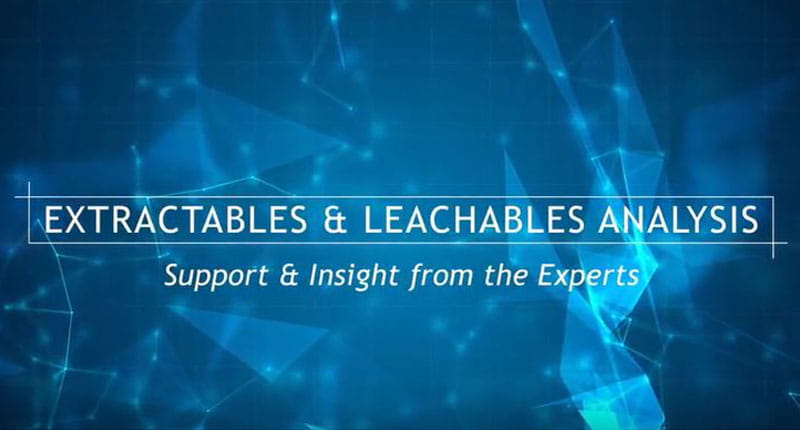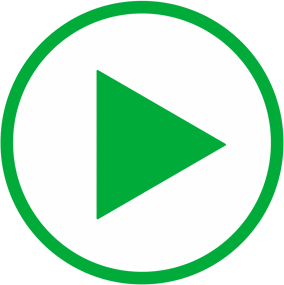 E2L is a registered trademark of West Pharmaceutical Services, Inc., in the United States and other jurisdictions.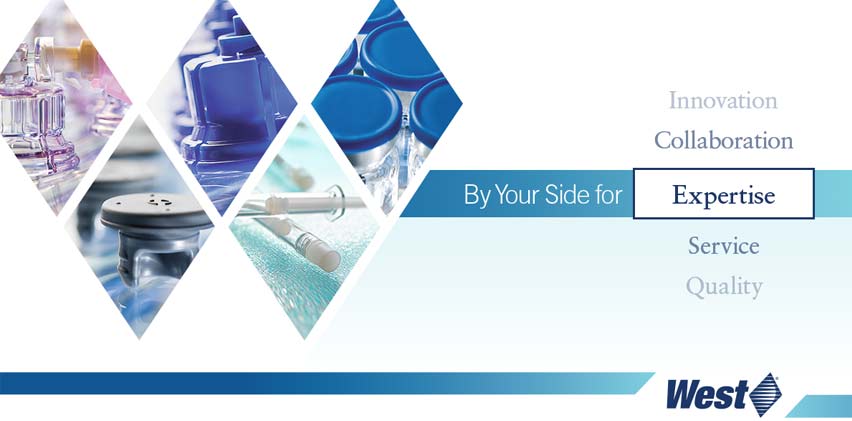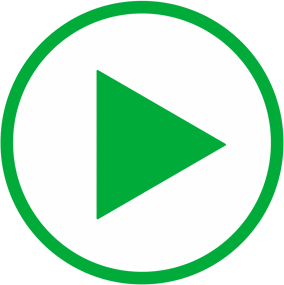 By Your Side with Analytical Solutions from West – Extractables and Leachables Testing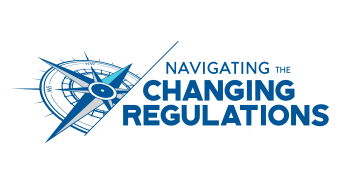 Selecting a device partner for combination product development should be based on several key considerations. Listen to our webinar, "Factors to Consider when Selecting a Combination Product Device Partner"!
Manage Consent Preferences
Cookie Details
Strictly Functional Cookie
Analytics Cookie
Targeting Cookie