---
AccelTRA® Component Program
Delivering packaging quality, speed and simplicity for generics customers
The AccelTRA Component Program offers market leading delivery times and a single next generation formulation for stoppers and plungers that help customers stay competitive. The AccelTRA Program can help generics manufacturers meet increasing quality standards, ensure fast response to market volatility and move product to market quickly.


quality
Meets Global Compendia
Robust Extractables and Leachables Package
Multi-Puncture and Low Particulate Functional Performance
Speed
Optimized Lead Times

Sample available within 1-week
Commercial quantities available within 6-weeks*
Global Supply Chain Manufacturing and Distribution Network

North America
Europe
Asia Pacific
*With provision of 90-day notification and drug product forecast
simplicity
Single Next Generation Formulation 4031
Serum and Lyo Stoppers in 13mm and 20mm designs
AccelTRA® Select Plungers in 1-3mL and 5mL
Westar® Select Ready to Sterilize (RS) & Ready to Use (RU) steam sterilized product
Ready-To-Sterilize (RTS) product and Ready-To-Use (RTU) gamma sterilized product
Global Availability to offer help mitigating supply risk and the ability to platform on AccelTRA elastomer components to help reduce elastomer SKUs and inventory costs

proactive technical support
With strong background information, you can mitigate risk, reduce testing, and get to market faster.
Our Extractables Package helps you assess compatibility for drugs coming off patent with actual extractables data specific to 4031/45. Please contact your Technical Customer Support (TCS) representative for a copy. In addition, TCS is available to answer your questions and proactively recommend formulation compatibility to help support your elastomer needs.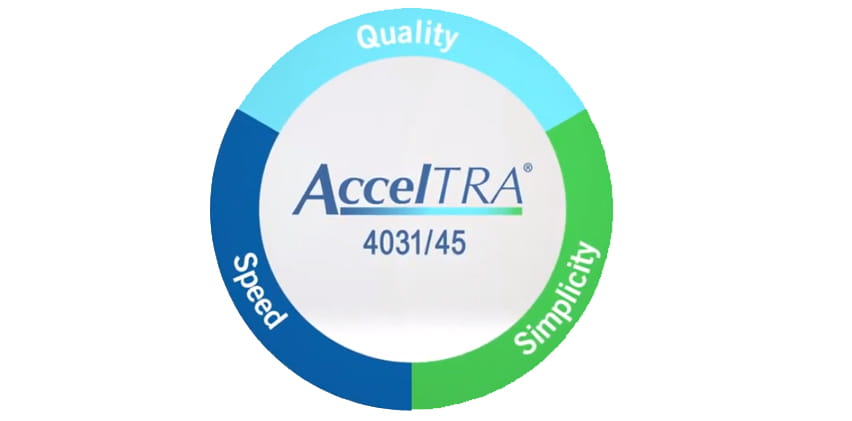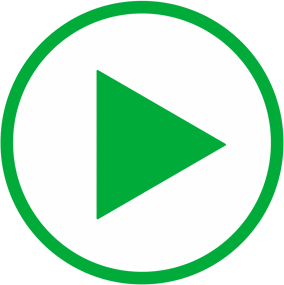 West and the diamond logo, Westar and AccelTRA are trademarks or registered trademarks of West Pharmaceutical Services, Inc., in the United States and other jurisdictions.