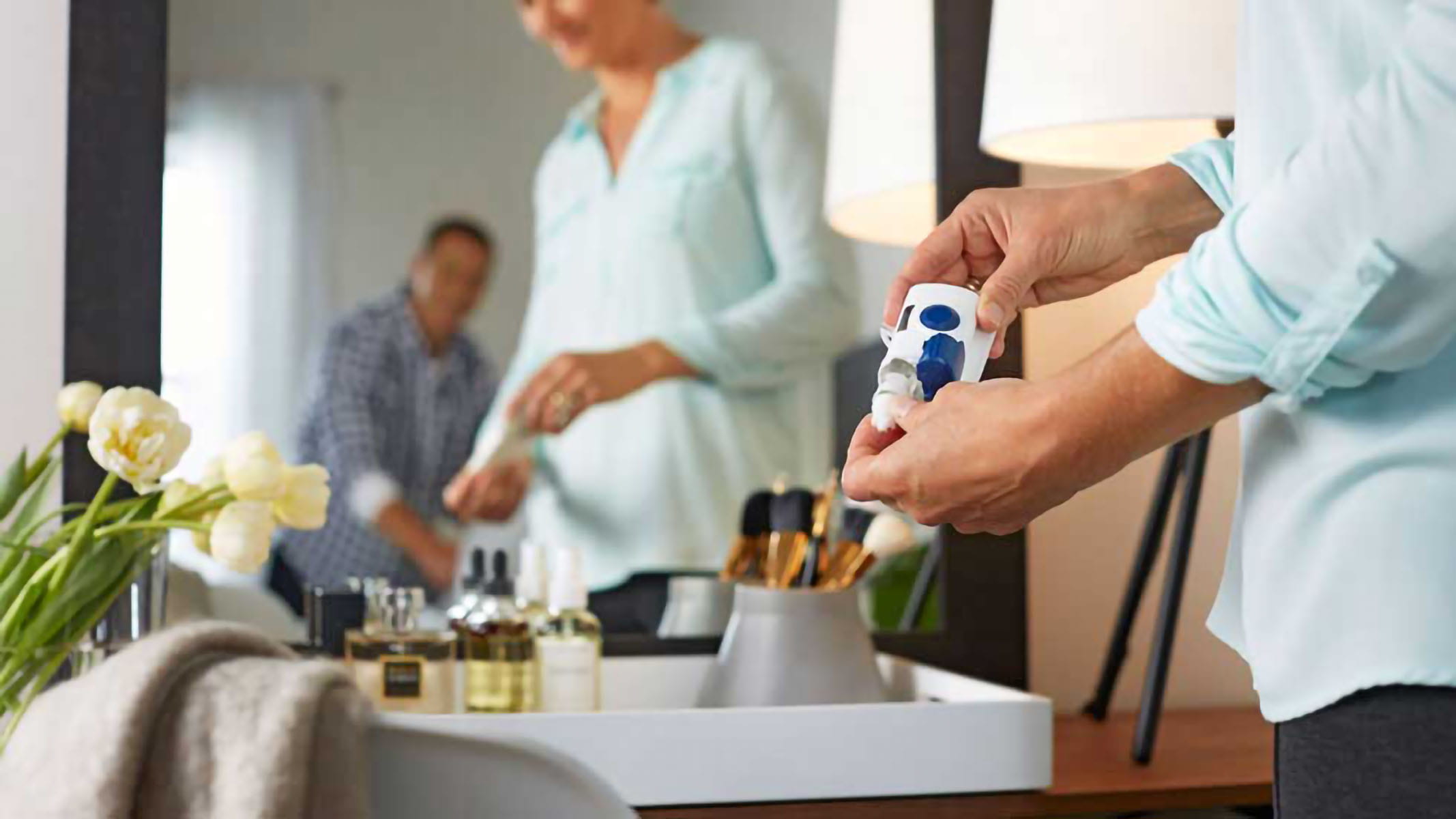 Self-Injection Platforms
West has several options for partnering with customers that will enhance the self-injection experience for patients while mitigating risk.
---
West
Customer Support
provides customers with information and packaging recommendations, and can supply technical reports to assist customers in the use of West's products.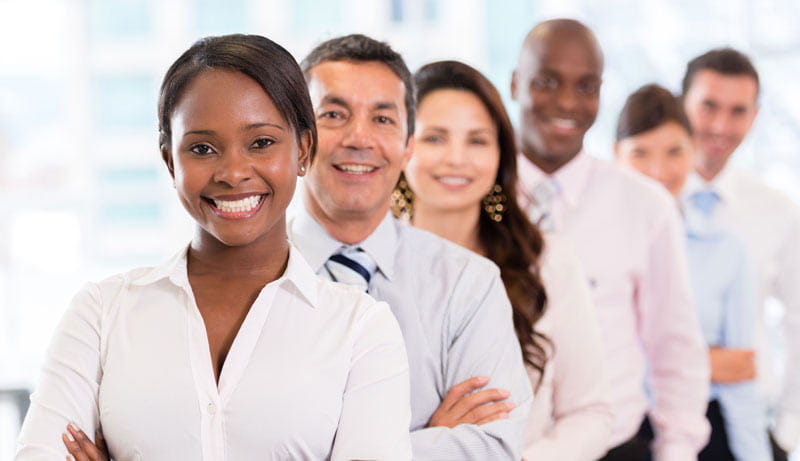 .
 .
SelfDose™ is a trademark of West Pharmaceutical Services, Inc., in the United States and other jurisdictions.
SmartDose® is a registered trademark of West Pharma. Services IL, Ltd., a subsidiary of West Pharmaceutical Services, Inc.
West's global quality compliance program helps ensure that products meet the rigorous standards demanded by the pharmaceutical industry.
West provides customers with industry leading support for their global regulatory needs.
Our Technical Customer Support representatives will assist you in selecting components and systems suitable for your intended use.
To learn how you can benefit from a West component or drug delivery system, contact one of our representatives. We are here for you.