Items in my cart
Loading your cart..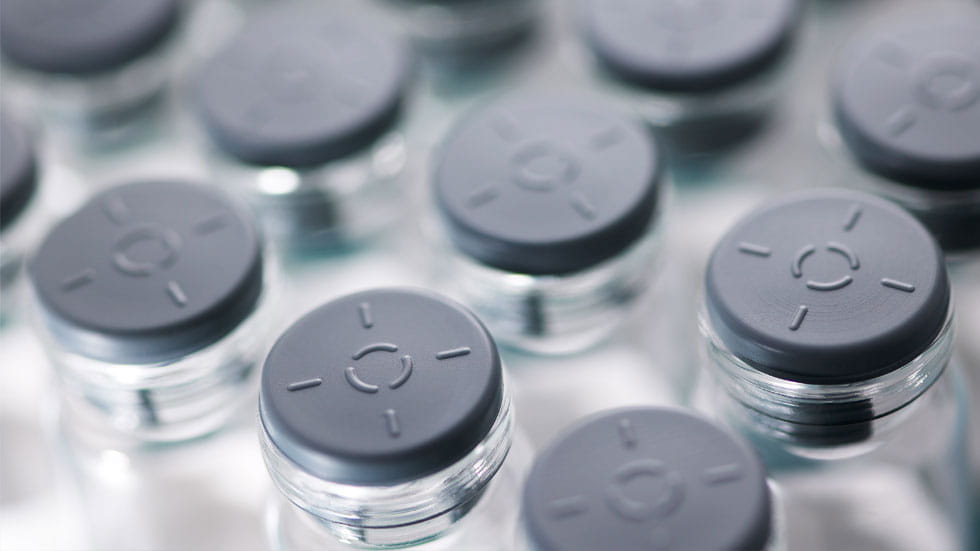 Films and Coatings
By applying coatings and films to stoppers and syringe components, West can improve a closure's performance.
---
With a wealth of knowledge and experience in laboratory testing and regulatory guidance's, West's
Analytical Services
helps customers mitigate the risks associated with package selection for pharmaceutical, biotechnology and medical device clients.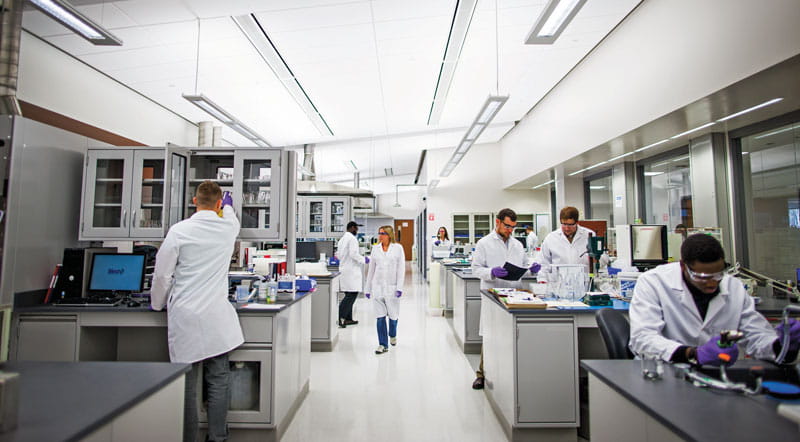 West offers Extractables/Leachables analysis for packaging and delivery systems for all pharmaceutical and biological products.
West provides standard and custom analysis for delivery system and device performance, functionality, device verification studies and package qualification.
West's Analytical Services collaborates with customers to assist and resolve particle challenges.
West has an extensive portfolio of Container Closure Integrity (CCI) techniques and analysis for various packaging and delivery systems to meet the needs of pharmaceutical, biotech and medical device manufacturers.
Manage Consent Preferences
Cookie Details
Strictly Functional Cookie
Analytics Cookie
Targeting Cookie
Improve Your Browser Experience
Our website has detected that you are using an outdated browser that will prevent you from accessing certain features. Please use one of the below recommended browsers to improve your browsing experience