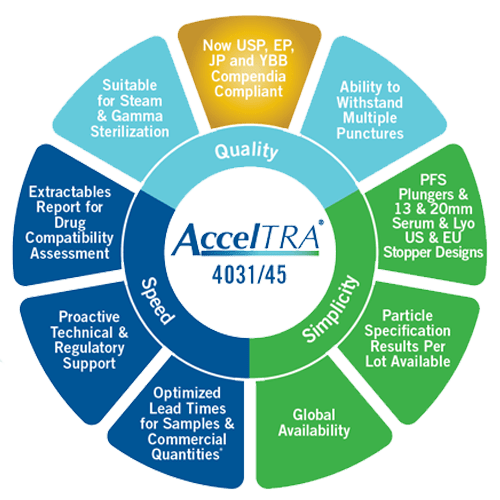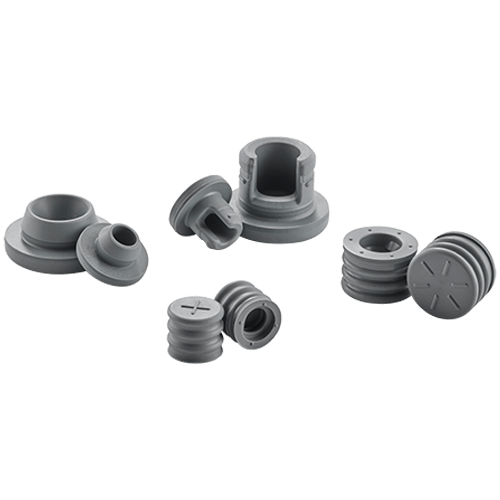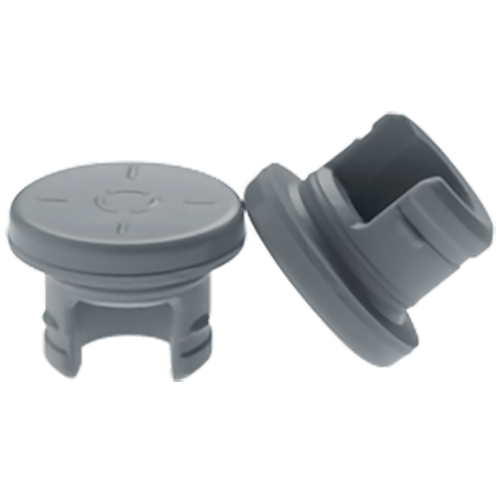 AccelTRA® Components Program
Delivering packaging quality, speed and simplicity for generics customers
The AccelTRA Component Program offers market leading delivery times and a single next generation formulation for stoppers that help customers stay competitive. The AccelTRA Program can help generics manufacturers meet increasing quality standards, ensure fast response to market volatility and move product to market quickly.
Quality
Meets Global Compendia, i.e., USP/EP, JP and YBB
Multi-Puncture Capability
Low Particulate Levels
Speed
Optimized Lead Times

Sample quantities available within 1-week
Commercial quantities available within 6-weeks*
Global Manufacturing and Distribution Network with greater Supply Chain risk mitigation for customers

North America
Europe
Asia Pacific

AccelTRA Ready Methods testing for leachables analysis

Developed and validated leachables methods based on AccelTRA's Extractables profile for 4031/45 formula
*With provision of 90-day notification and drug product forecast
Simplicity
Single Next Generation Bromobutyl formula
Serum and Lyo Stoppers available in 13mm and 20mm designs
AccelTRA® Select Plungers available in 1-3mL and 5mL applications
Westar® Select Ready to Sterilize (RS) & Ready to Use (RU) steam sterilized product
Ready-To-Sterilize (RTS) product and Ready-To-Use (RTU) gamma sterilized product
Global Availability to help customers mitigate supply risk and platform on AccelTRA elastomer components, which can help reduce elastomer SKUs and inventory costs
Proactive Technical Support
With strong background information, customers can mitigate risk, reduce testing, and get their drug product to market faster.
The AccelTRA Extractables profile helps customers assess compatibility for drugs coming off patent with actual extractables data specific to West's bromobutyl 4031/45 formula.
West's AccelTRA Program now offers AccelTRA Ready Methods testing that provides leachables methods to help satisfy regulatory requirements1
West has utilized a recommended approach for leachables analysis that provides validated results for specific analytes of drug products.
After customers complete a gap and risk analysis for extractables, they can move directly into feasibility and drug-specific validation, thereby reducing the overall testing time for leachables analysis.
West also provides specialized analytical services for additional testing that may be needed for specific drug products
The Global West Technical Customer Support team is available to answer questions and proactively recommend formulation compatibility to help support elastomer needs. Additionally, the West Global Regulatory and Analytical Services teams are available for greater in-depth individual consults on E&L testing and regulatory strategies that customers may want to explore for specific drug products being developed.
Contact your West representative or click the green "Contact Us and Order Samples" button today to have us serve you with your need.
1USP <1663> and <1664>
Downloadable Resources
* Requires Knowledge Center account to access.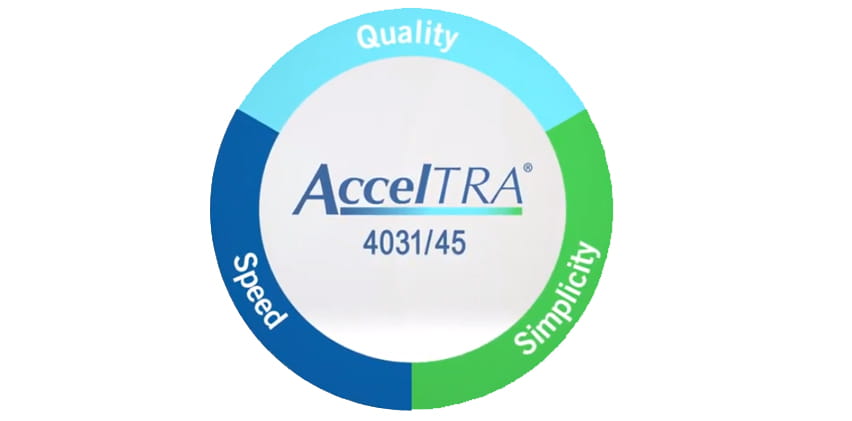 AccelTRA®, AccelTRA logo and Westar® are registered trademarks of West Pharmaceutical Services, Inc., in the United States and other jurisdictions.