Maureen Hunter
Employee Experience, Diversity & Inclusion, HR
West Recognizes International Women's Day and Women's History Month 2021
This March, West and its Women's Initiative Network (WIN) are proud to join organizations around the world in celebrating International Women's Day and Women's History Month to recognize female achievement. We are especially proud to celebrate our female team members' invaluable contributions to West & the pharmaceutical and manufacturing industries at large.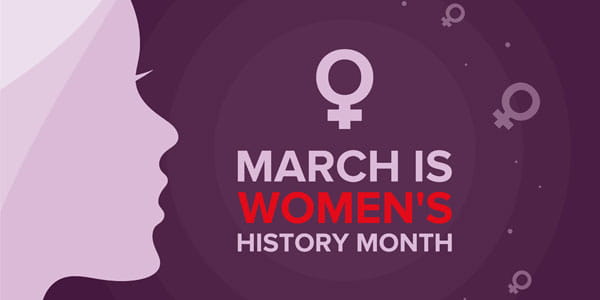 The theme of this year's International Women's Day is #ChoosetoChallenge. We can all #ChoosetoChallenge to make our voices heard. We can all choose to celebrate women's achievements. We challenge all of our team members to continue to build an inclusive One West Team culture.
In recognition of International Women's Day and Women's History Month, we have been sharing reflection resources and interactive activities with our team members and their families. In a special video to team members, Eric Green, President & Chief Executive Officer, and other global leaders shared their reflections on how they #ChoosetoChallenge, the importance of diversity in the workplace, and development opportunities at West.
In addition, throughout Women's History Month, we are sharing profiles on female innovators who have made an impact in the areas of Science, Technology, Engineering and Math (STEM) both internally and on our social media channels.
West remains fully committed to recruiting diverse talent, promoting diverse talent, and diversifying our leadership population. "Diversity of thought, diversity of culture, and diversity of people are vital for the success of our workplace. We are stronger when we work together, and much more resilient when we are facing a crisis," said Annette Favorite, Senior Vice President & Chief Human Resources Officer.
West's global Women's Initiatives Network (WIN) is an Employee Business Resource Group (EBRG) that advances inclusion at West and supports women's professional success and leadership potential. All team members are encouraged to join WIN to connect with their colleagues and pursue development opportunities, such as mentoring, education and networking opportunities.
Happy International Women's Day and Women's History Month!
We invite you to bring your unique talents to West and join our team. Click here to learn more about career opportunities at West.