Katie Casale
Associate Specialist, Regulatory Affairs
West Presented on China Registrations for Combination Products at Annual ISPE Meeting & Expo
On November 6, 2020, West's Regulatory Affairs Senior Director, Lynn Lundy, presented at the 2020 ISPE (International Society for Pharmaceutical Engineering) Annual Meeting and Expo. The week-long virtual meeting focused on steering the future of pharmaceutical science and manufacturing toward a more global, synchronized, and quality-driven industry. Pharmaceutical and biopharmaceutical professionals from drug manufacturing, supply chain, devices and equipment and services, and global regulatory agencies were in attendance to discuss hot topics such as Data Integrity, Covid-19 Impact, Combination Products and more.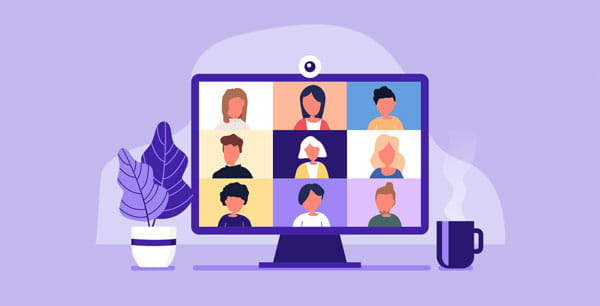 Combination products have gained additional interest recently with the US FDA continuing to evolve the regulatory space for this area, the upcoming implementation of EU MDR (Medical Device Regulation) and drug manufacturers expanding into additional regions. At the session of Combination Products - Part 2: Evolving Global Regulations: Health Authority Perspective, Lynn joined a panel of industry and agency leaders (FDA/CDER, Novartis, Pfizer, Johnson & Johnson, etc.) to provide perspectives on the dynamic combination product regulatory landscape.
Lynn presented the process of filing a combination product in China, including requests for classification and possible filing pathways. She also compared the China and US classifications and filing process for various delivery, safety and administrative systems. Ongoing initiatives for filing proprietary device information to support a combination product were explored as well.
The presentation was well received and a great opportunity for West's regulatory team to share their expert perspectives on the latest regulatory development and strategies in combination products.
West strives to be at the forefront of regulation changes to better support our customers.
Contact
a Regulatory Affairs representative for more information.