Items in my cart
Loading your cart..
---
Particle Analysis
Problem-solving expertise
Due to the impact on patient safety, particles have become a growing regulatory concern. West's Analytical Services laboratory team has an intimate understanding of particle sources related to packaging and delivery systems, and can collaborate with customers to assist in testing.
West's integrated analytical services around particle include particle counting/sizing, characterization and identification of particles.  The laboratory team provides support to product development to ensure that the particle load coming from newly developed product is understood and characterized to ensure customers' drug products are safe and effective when they reach the market.

Capabilities and Expertise
West Analytical Services laboratory offers an integrated service that enables cost effective, efficient turnaround times for testing. Because the analytical lab is an extension of our product offerings, our analysts are intimately familiar with the composition of our products and potential particles related to the manufacturing process and the products.

West's capabilities for particle characterization and identification include:
Optical microscopy

FT-IR

SEM/EDS

Glass delamination remains a significant concern for the storage of biologics. This is especially the case for large molecule formulations with high pH levels.
The particle laboratory can perform glass delamination testing using Differential Interference Contrast Microscopy (DICM) to determine if glass delamination has the potential to occur on selected glass.

In addition, the particle laboratory has the capability to perform particle counting and sizing for sub-visible and visible particles using:
membrane microscopy

light microscopy image analysis (LM/IA)

light obscuration (LO)

New and Novel Techniques
West is exploring new and innovative ways to test particles on elastomers and packaging. Stay tuned for updates on these new technologies.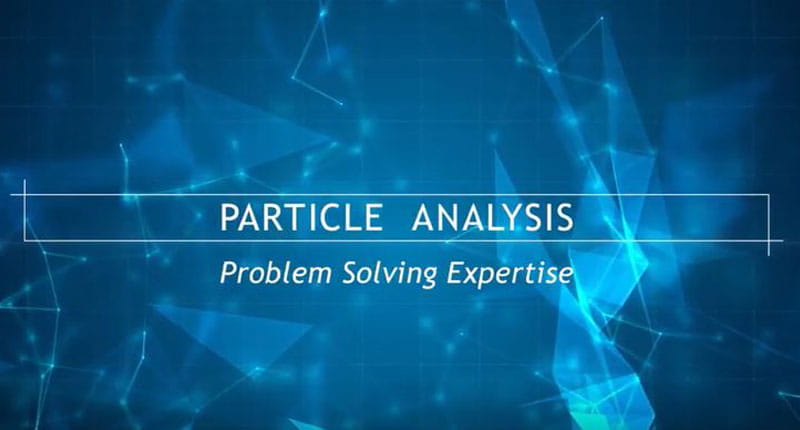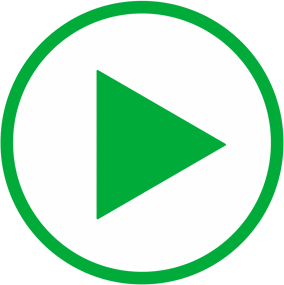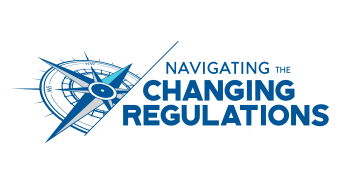 Selecting a device partner for combination product development should be based on several key considerations. Listen to our webinar, "Factors to Consider when Selecting a Combination Product Device Partner"!
From the Blog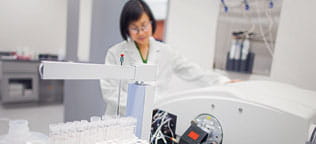 January 09, 2018

Diego Zurbriggen
Supervisor, Lab Leachables

Featured in over
50
Magazines and Online Industry Resources in 2020
Manage Consent Preferences
Cookie Details
Strictly Functional Cookie
Analytics Cookie
Targeting Cookie