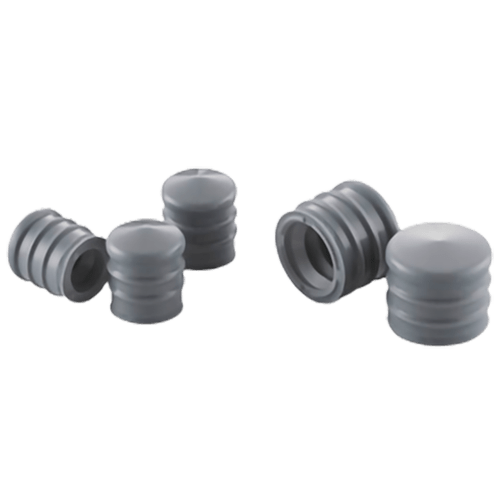 NovaPure® Syringe Plungers
Unrivaled quality...by design
NovaPure® plungers are made from West's most modern, best-in-class elastomeric formulations with FluroTec® barrier film to minimize compatibility issues with the drug product. From start to finish, NovaPure components have been designed and manufactured using Quality by Design principles to mitigate risk for the patient.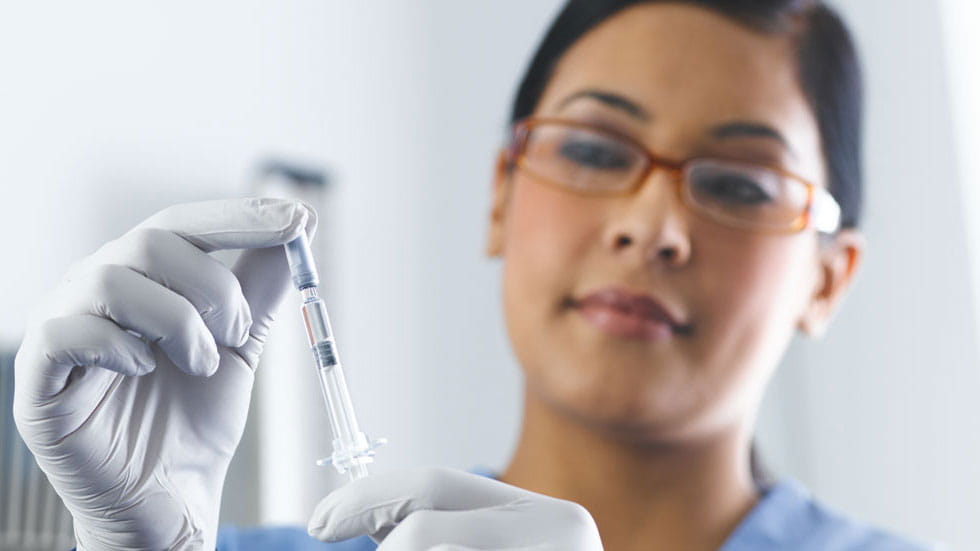 To meet the increasing market requirements for prefillable syringes, West NovaPure plungers are manufactured from a well-established elastomeric formulation. This material has proven, optimal physical properties from filling through storage to final use by the patient or caregiver. Exceptional cleanliness and FluroTec barrier film properties help to ensure excellent drug compatibility and protection.
NovaPure Properties:
Available in 1mL long plunger and 1-3mL plunger sizes
Design criteria that optimize breakloose and extrusion as well as lower part-to-part variation using a Quality by Design development process and under a formal design history file
Industry-leading specifications including extractables check, 100% vision, and cpk and ppm release
Product Attributes

Packaging Options
West has done the work to ensure components are easily integrated into customers' manufacturing fill-finish operations. From concept to market, West is there by customers' sides, helping to meet the many packaging requirements for their components.
Small Volume:
Ideal for testing or sampling needs
Available products ship within 72 hours
Westar® washed, gamma or steam sterilized bag formats
Bulk Bags:
Ideal for traditional cleanroom filling lines
Applicable for use with restricted access barrier system (RABS) filling lines
Westar® washed, gamma or steam sterilized bag formats
Ported bags:
Designed for use with alpha-beta rapid transfer port (RTP) systems
Interlocking system designed to open only when both port doors are properly docked and integrated
Ideal for restricted access barrier system (RABS) and Isolator filling lines
Westar® washed or steam sterilized bag formats
Related Products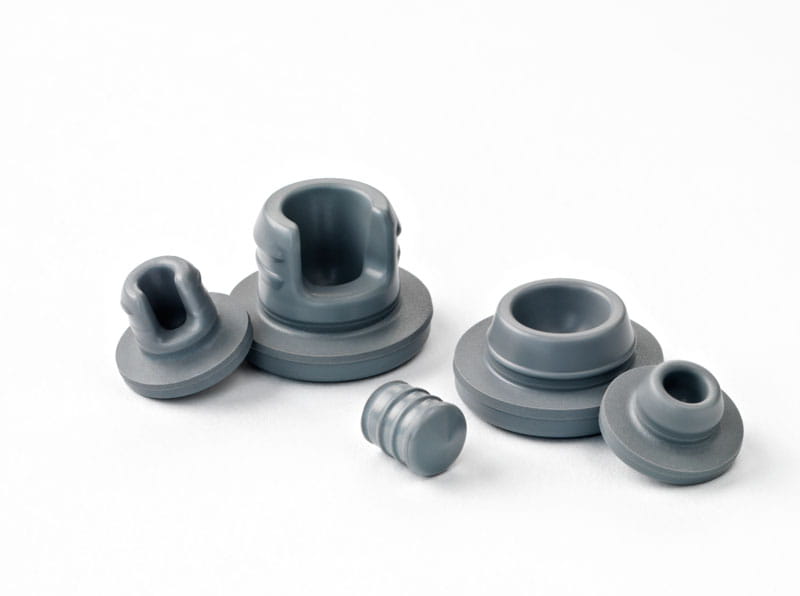 NovaPure®, Westar® and FluroTec® are registered trademarks of West Pharmaceutical Services, Inc., in the United States and other jurisdictions.
FluroTec technology is licensed from Daikyo Seiko, Ltd.