Manage Consent Preferences
Cookie Details
Strictly Functional Cookie
Analytics Cookie
Targeting Cookie
Items in my cart
Loading your cart..
---
April 20, 2020
Information is a powerful tool and West's Knowledge Center has been updated to provide our customers with an improved user experience. We've completed a comprehensive overhaul of the Knowledge Center user interface, including a filter-based search design, more modern look and feel, and easy access to trending articles, new content, and FAQ's answered by West Subject Matter Experts.

Valerie Bomberger
Director, Marketing Communications & Public Relations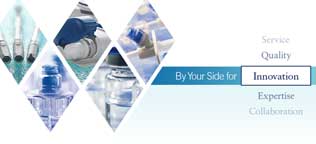 July 31, 2019

Silji Abraham
Chief Digital and Transformation Officer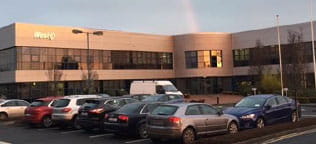 June 22, 2017

Caitlin Storbeck
Associate Specialist, Global Communications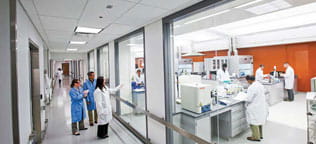 May 09, 2017

Heike Kofler, Ph.D.
Manager, TCS, Europe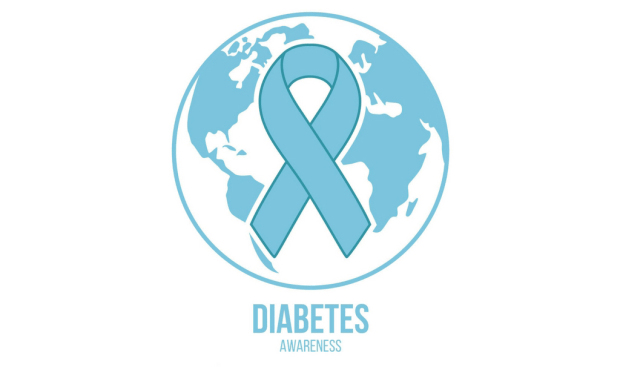 November 14, 2016

Heino Lennartz
Vice President & General Manager, Global Pharma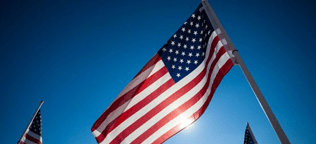 November 11, 2016

West's Global Communications Team
Global Communications Associate Specialist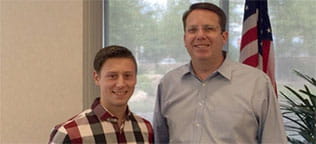 September 06, 2016

West's Global Communications Team
Improve Your Browser Experience
Our website has detected that you are using an outdated browser that will prevent you from accessing certain features. Please use one of the below recommended browsers to improve your browsing experience