---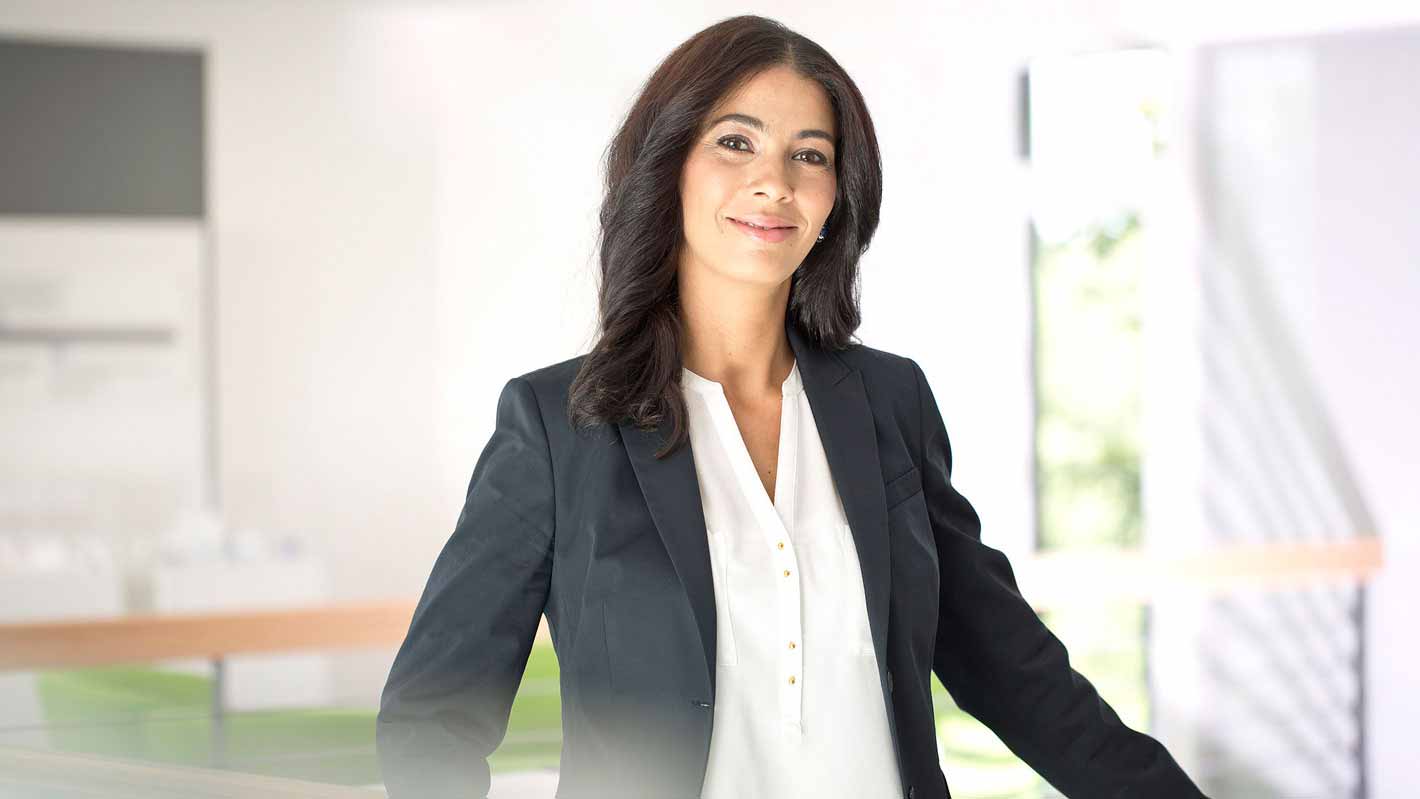 West is committed to developing individuals interested in collaborating in continuing a healthier world, and an unending effort in commitment to quality.

112 million
Components Manufactured Per Day
Corporate Responsibility
West Pharmaceutical Services, Inc. and our employees view Corporate Responsibility (CR) as a means to make a positive impact in the communities and with the customers we serve. We make this impact by conducting our business in a socially, ethically and environmentally responsible manner that takes into account the activities necessary to sustain our business over the long term.


Our focus is on those activities that are most important to our business and the stakeholders we encounter as we conduct our business. We judge materiality using a disciplined assessment process that identifies critical environmental, social and governance (ESG) issues that reflect a significant impact on our business performance or substantively influences the assessments and decisions of our stakeholders.

Reports: